Contact
Andrzej Liguz
MOREimages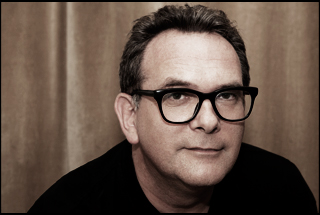 I am currently living back in NYC and can be reached via email: more@moreimages.net or cell # +1 917 774 7773. (The UK Cell number +44 78 0077 1097 is turned off whilst I am in the USA).
All pictures are copyright Andrzej Liguz/moreimages.net and may not be used for any editorial / commercial / promotional purposes whatsoever without written permission. Contact via email address above.
The genuine genius and my good friend Leo Plaw, who is now living in Berlin creating paintings and building websites, has very graciously done the make over on my site and I am extremely grateful to him for the time and effort he has put in to make the back end hum like a sweet machine. Drop him a line if you need any kind of web work done. The cool design on the front end was originally initiated by Victoria Fishel, to whom my thanks are extended.